Registration for The Hooch is OPEN!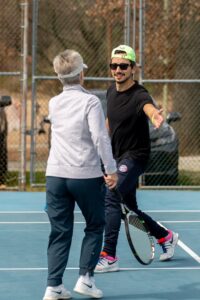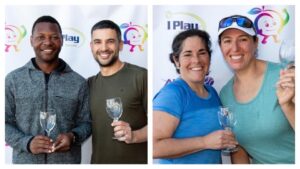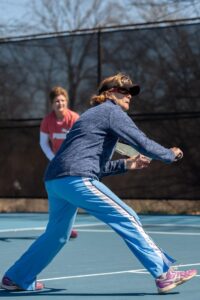 This year the ChATTAhooche Doubles Classic will be held on Friday March 10 through Sunday, March 12 and will be hosted once again by Sugar Creek Golf & Tennis Club. The registration deadline is
Wednesday, March 1st.
If you have not yet paid for your ATTA membership for 2023, you can renew during registration under the EXTRAS section. Remember: The Hooch is a membership tournament, and non-members will pay a $15 guest fee (see fee details below).
You can register to play two events (doubles and mixed). If you cannot play on Friday night OR if you are playing in the ALTA Mixed City Finals, please let us know ASAP. In those instances, we can accommodate the request, but you will only be allowed to enter one event. If you cannot play on Friday, please indicate this in the AVAILABILITY and REMARKS sections of registration.
TO REGISTER FOR THE TOURNAMENT, PLEASE GO TO THIS WEBSITE: Hooch Registration
Just click the pink ENTER button to sign up.
REGISTRATION FEES
– One event is $35 for members, $50 for non-members
– Two events is $45 for members, $60 for non-members
For rules, regulations, and more tournament details, click on "View Regulations" at the registration link.
We look forward to seeing you at The Hooch!
Dates: Friday, March 10 thru Sunday, March 12th
Location: Sugar Creek Tennis Center
Registration Deadline: Wednesday, March 1st