We welcome all adults to join ATTA. Our players range from beginner level to former professional athletes and players.
Membership is only $30 per calendar year (reduced to $20 on or after July 1) and includes discount pricing for Open Play, an ATTA t-shirt, and the opportunity to participate in members-only tournaments, ladders, and social events.
If you have any question about the status of your membership or online registration, please contact the ATTA Membership Director at [email protected].
Who Can Join?
Membership is open to anyone age 18 and over regardless of race, creed, religion, or sexual orientation. Many of our members are straight but enjoy the camaraderie, competitiveness, and the opportunity to participate in our social play, leagues, ladders and tournaments.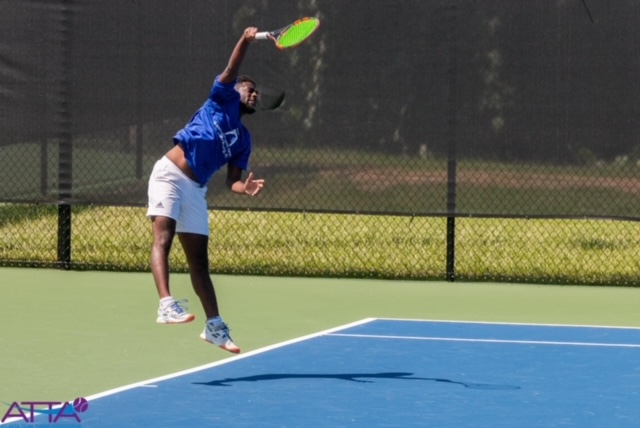 Benefits of Joining
There are numerous benefits to becoming a member of our non-profit organization:
Meet other people from the community and enjoy competitive fun tennis.
An ATTA t-shirt
FREE registration for the Singles and Doubles Ladders
Weekly Open Play on Saturdays for $5 (non-members price is $10)
Member pricing for The ChATTAhoochee Doubles Classic
Discounted Open Play and Mixers rates
Assistance finding ALTA and USTA teams
Team Rewards just for playing, and more for winning
Holiday Awards Banquet…and more events sponsored by ATTA.
Further the cause of promoting tennis as a healthy past-time for the LGBTQ community of Atlanta.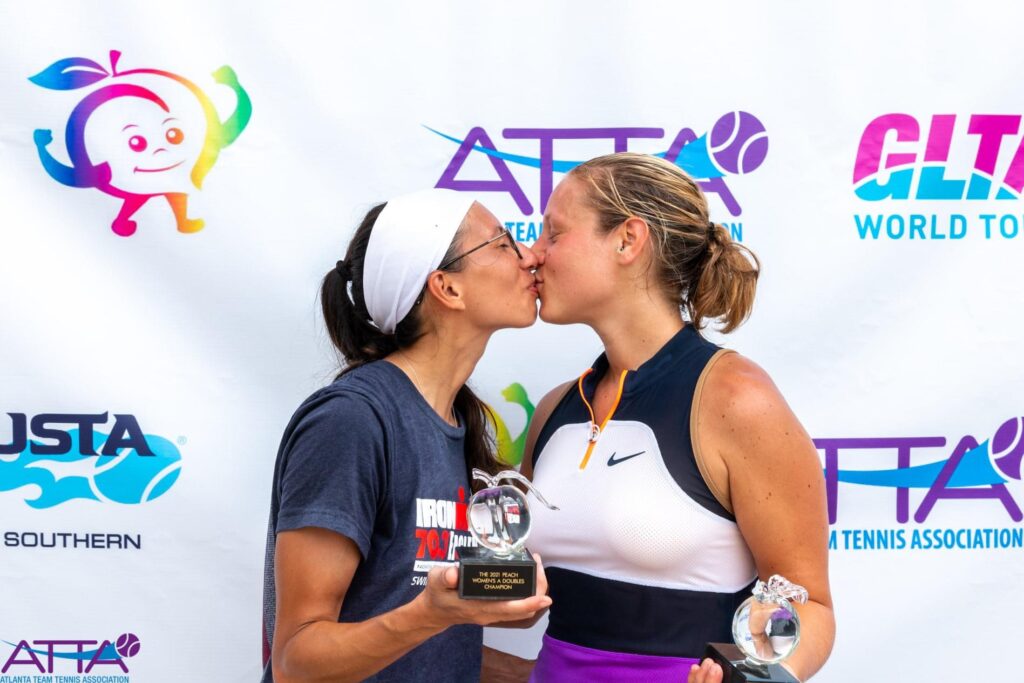 Memberships last one calendar year (January 1 through December 31). All memberships expire on December 31 and need to be renewed within the first two months of the following year to avoid lapsing.