Sign up for our 2023 Ladders
Registration is open! Sign up for our ladders below: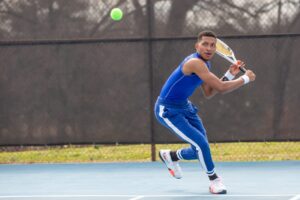 Men's Singles
Men's Doubles
Women's Singles and Doubles
The ladders allow players to compete against others with similar playing ability. There is no additional cost once you're an ATTA member ($30) except that you provide your own tennis balls and pay your own court fees.
The doubles ladders are free with annual membership ($30) and open to all ATTA members. We can help you find a partner if you need one!
Tournaments
2023 ATTA Club Tournaments.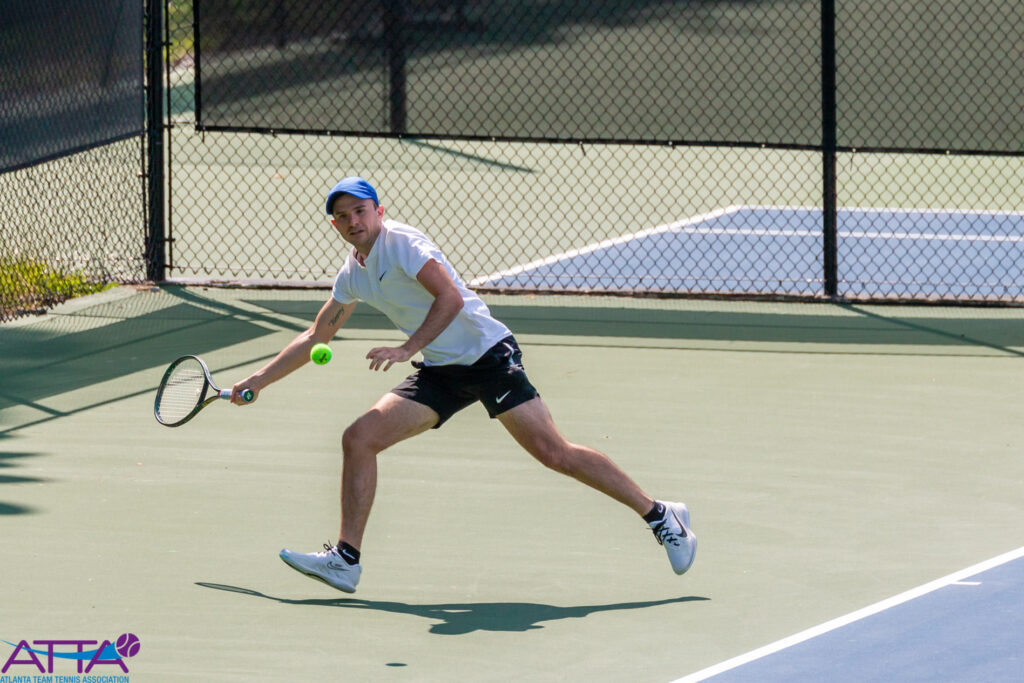 City of Decatur Tournament – 

While not an ATTA sanctioned event, we support the City of Decatur tournament every year. It's November 10-13th this year. Learn more here.
Team Tennis
Team Tennis is a big part of what ATTA is all about and likely the source of our association's name. ATTA forms teams of primarily gay and lesbian players who compete in the team-tennis leagues offered by the United States Tennis Association (USTA) and the Atlanta Lawn Tennis Association (ALTA)*.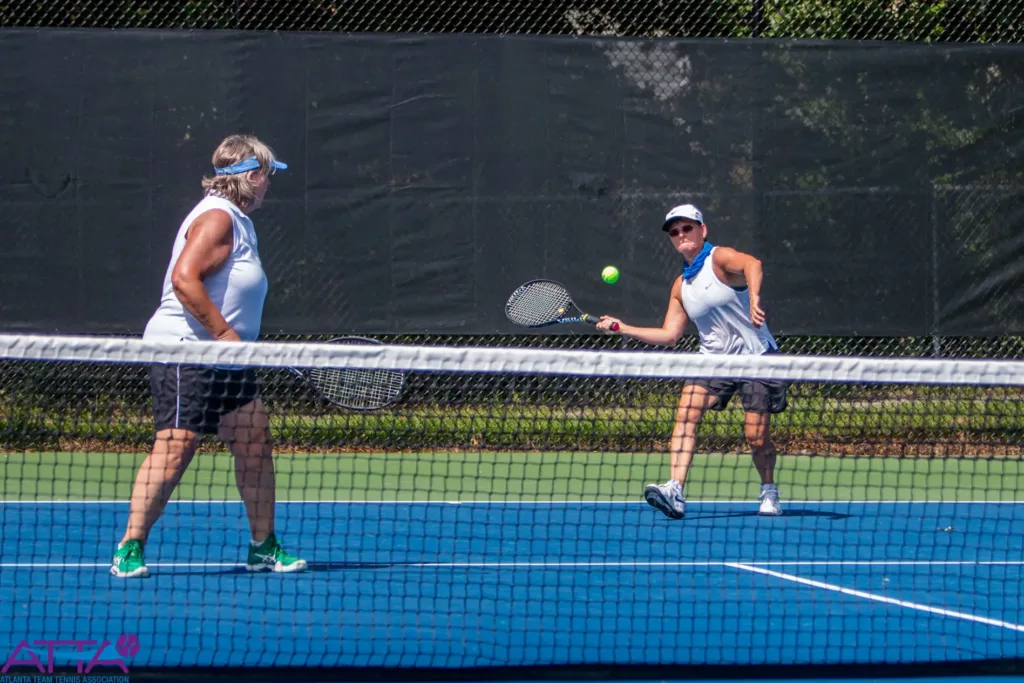 An ALTA team must have at least 10 current members of ATTA to be considered an "ATTA team". For USTA, a roster of at least eight current ATTA members is considered an "ATTA team". 
Click here to get involved in all the Team Tennis options we have to offer.
*ALTA is not affiliated with ATTA.
Other Opportunities
For those wanting to play outside the ATTA universe, there are many singles and doubles leagues: