Welcome to The Peach International Championship! 
General Peach tournament information:
Dates: Labor Day Weekend (September 2nd – 4th)
Events: We'll have all of our typical men's, women's and mixed events
Location: South Fulton Tennis Center.  5645 Mason Road, College Park, GA 30349 – 470-809-7197.  We will be using hard courts, but clay courts will be used as needed.
Social Events: The draw party and banquet address – 942 Peachtree St NE, Atlanta, GA 30309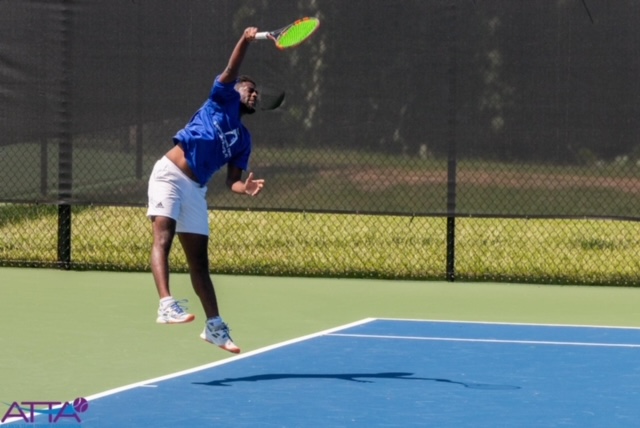 At South Fulton tennis center
Locker Room: There's a large locker room downstairs for you to change.
Food: We'll have  lunch on Saturday and Sunday. But you can also have food delivered and enjoy it in the lounge.
Covered Areas: Bring a chair or sit on the bleachers around the tennis center.
Massage: Take advantage of our on-hand massage therapist to work out any pain or soreness.
Public Transportation
MARTA bus route 180 takes you to Roosevelt Highway, just 0.3 miles from South Fulton tennis center. Ubers and Lyft are also available as needed.
Nearby
Looking for a quick place to stop? For restaurants and hotels, College Park and Union City are closest cities. A less than 10 minute drive lands you at Wal-Mart, Kroger and various fast food locations.  
Go right out of the center (Roosevelt Highway) for quick access to a Shell gas station. There's also a Publix about 10 minutes away (5.9 miles). But keep in mind we'll have food offered throughout the day and South Fulton offers plenty of space to lounge around.
After Matches
Woofs, Atlanta's only gay sports bar, recently opened a new location in Midtown. They'll have the US Open on the TVs and Woofs is offering all players 10% off their bill over Labor Day Weekend. And most bars stay open late on Sunday since it's a holiday weekend.
Other non-tennis activities to consider:
Rent a scooter down the Beltline and enjoy bars and restaurants
Visit a rooftop for sunset (Ponce City Market and Clermont Lounge have great roofs)
Or simply enjoy a night on the town at a local gay bar or restaurant, including many sponsors below:
Thank You to Our 2023 Sponsors!
Thank you to our 2023 sponsors! We're excited to work with you and appreciate your continued support of the LGBT Tennis Community:
2023 Peach Title Sponsor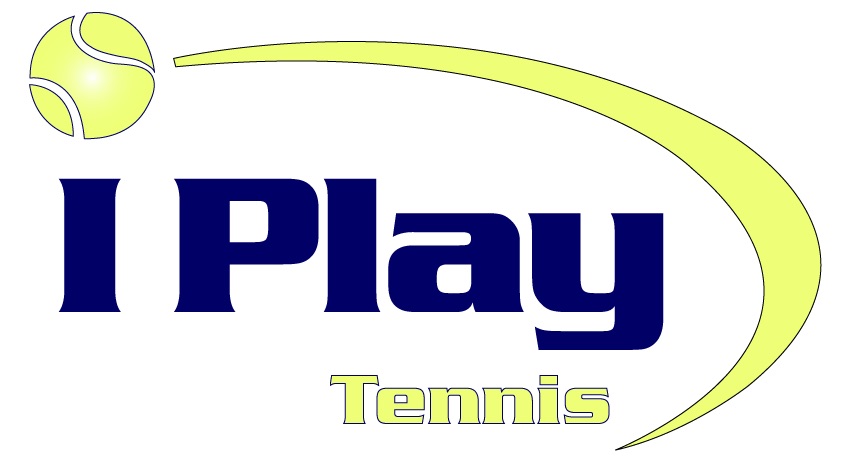 2023 Peach Sponsors

Note on COVID-19: We strongly encourage all participants to get vaccinated prior to traveling to the Peach. Playing means that you acknowledge that an inherent risk of exposure to COVID-19 and other communicable diseases exists on tennis courts and in tennis facilities or other places where people are or have been present.  You also acknowledge that in participating in any ATTA event, including but not limited to tournaments, ladders, Open Play, tournaments, or socials, you voluntarily assume all risks related to exposure to COVID-19 and other communicable diseases and agree not to hold ATTA, its officers, board members, members, sponsors, or volunteers liable for any illness or injury.